Leavenworth Spring Day Excursion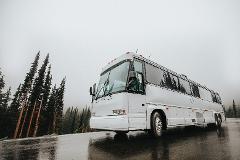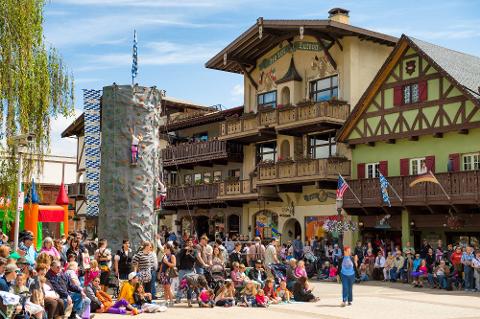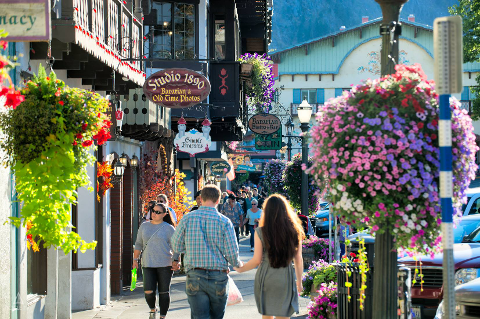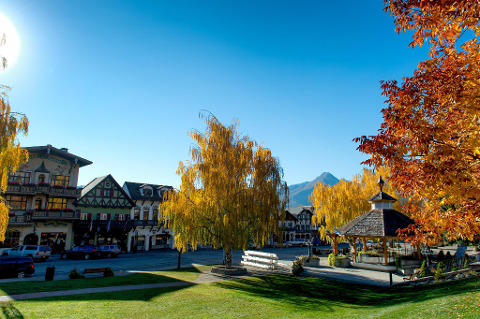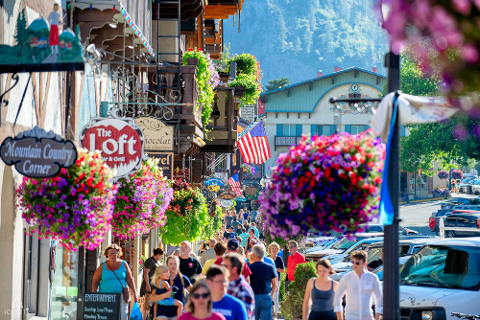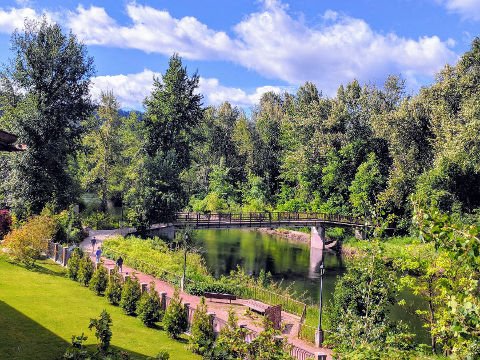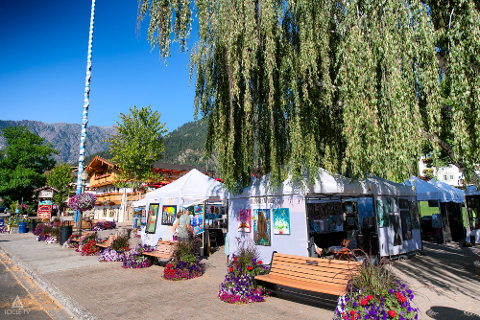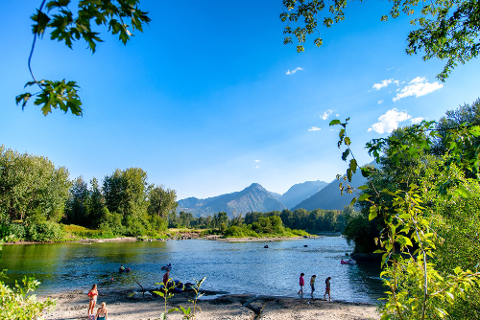 Duration: 10 Hours (approx.)
Location: Seattle, WA
Product code: LEAVDAY
Spring Leavenworth Day Excursion


Our day will begin with an on-board breakfast accompanied by hot coffee and tea or juice of your choice as we make our way to the East Side of the mountains through Snoqualmie Pass. Venturing to the lush foothills of the Cascade Mountain Range, we'll stop briefly for scenic viewing and photo opportunities at Snoqualmie Falls.
Finally reaching Leavenworth after a scenic drive through Blewett Pass, you'll have ample time to independently explore the bustling shops and restaurants of this treasured Bavarian-themed town. There are a plethora of ways to spend your afternoon including paved nature walks along newly bloomed flora, general shopping, or a tasting at one of the many wine bars, breweries or distilleries along this stretch of "Little Germany". Enjoy independent dining at one of the many unique restaurants during your exploration through town.
For those who are interested in attending festivals, theatre shows, wine walks, or other events, your afternoon in Leavenworth will allow ample time for you to explore. For more information and scheduling these activities and attractions, please visit https://leavenworth.org/calendar/ to book your add-on excursions.
May Attractions
June Attractions
July Attractions
After an afternoon spent exploring the streets of this Washington Treasure, we'll board the Limo Liner to make our way through the rocky terrain of Blewett Pass. The late hours of the afternoon bring us to the bright historic resort town of Roslyn, Washington – made famous for its role in the 90s TV show, Northern Exposure. Highlighted by the oldest bar in Washington State –The Brick – the town of Roslyn has a variety of shops, bookstores, cafes and distilleries to explore.
With the evening quickly approaching, enjoy a specially-prepared dinner onboard as we begin our return to Seattle. As our day on the East Side of the mountains comes to a close, we'll make our way through the scenic Snoqualmie Pass corridor where we'll return to the Washington State Convention Center.