Leavenworth Winter Day Excursion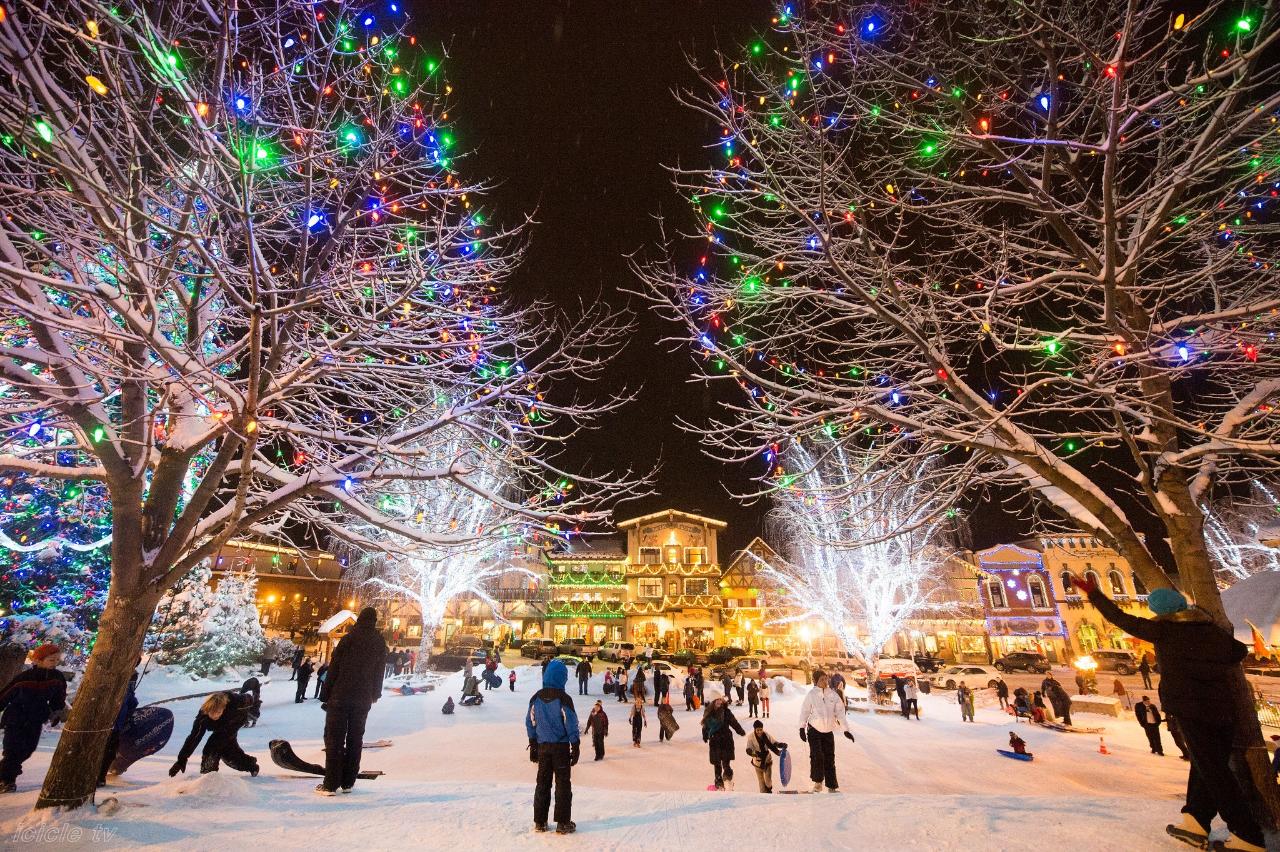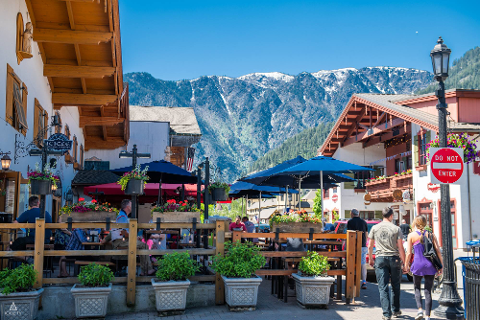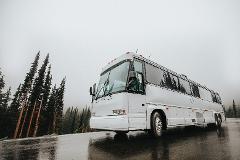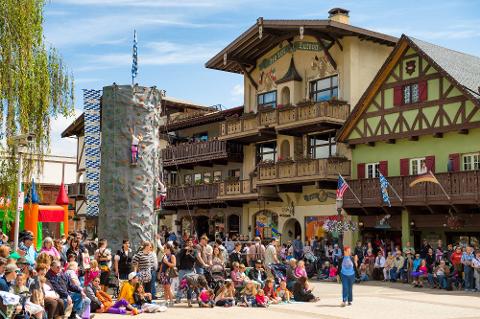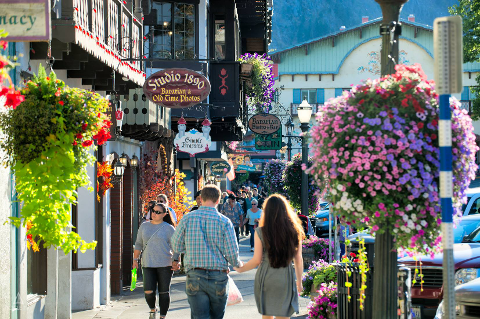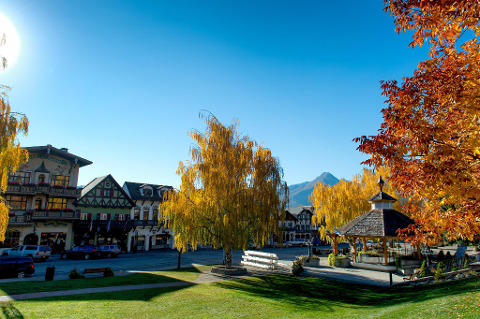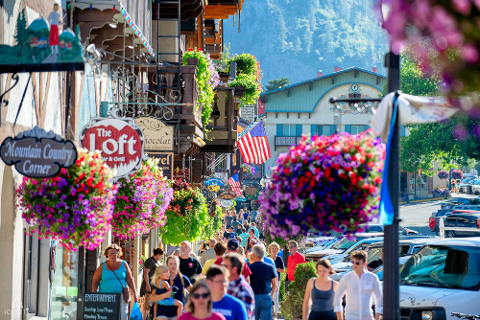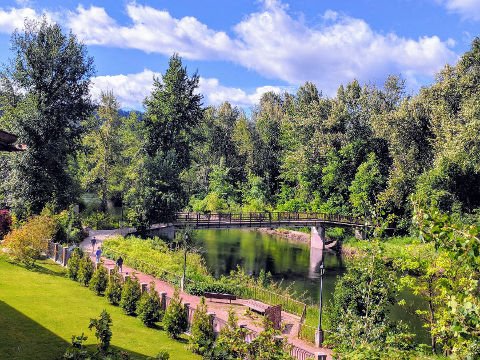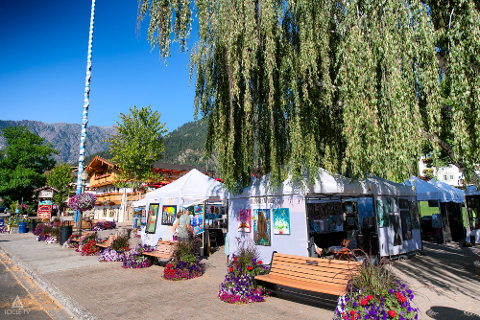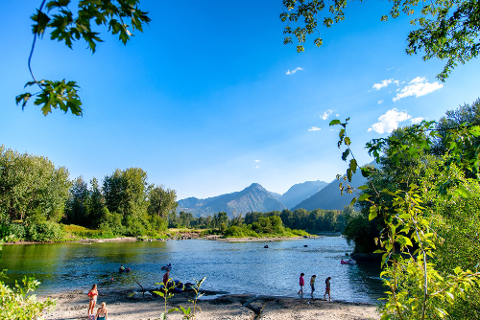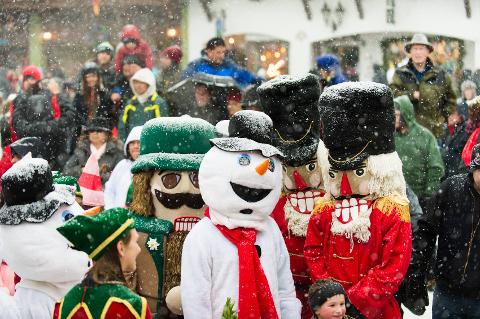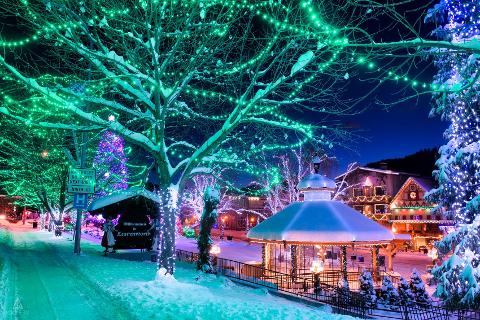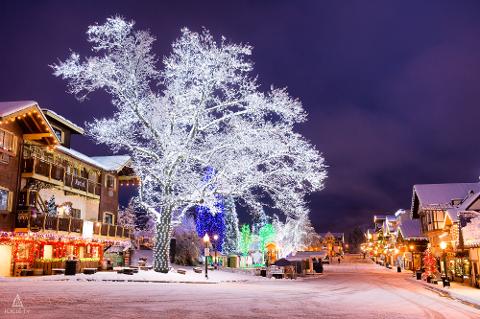 Duration: 10 Hours (approx.)
Location: Seattle, WA
Product code: LEAVDAY
Winter Leavenworth Day Excursion
Our day will begin with an on-board breakfast accompanied by hot coffee and tea or juice of your choice as we make our way to the East Side of the mountains through Snoqualmie Pass. Venturing to the beautiful foothills of the Cascade Mountain Range, we'll stop briefly for scenic viewing and photo opportunities at the cascading waters of Snoqualmie Falls.
Finally reaching Leavenworth after a scenic drive through Blewett Pass, you'll have ample time to independently explore the bustling shops and restaurants of this treasured Bavarian-themed town. There are a plethora of ways to spend your afternoon including nature walks along frosted waterfront trails, general shopping, or a tasting at one of the many wine bars, breweries or distilleries along this stretch of "Little Germany". Enjoy independent dining at one of the many unique restaurants during your exploration through town.
For those who are interested in purchasing tickets for activities such as Cross Country Skiing, Snowshoeing, Snowmobiling, Dog Sled Rides, or other snow activities, now is your time to do so before the evening festivities take place. For more information and scheduling these activities and attractions, please visit https://leavenworth.org/calendar/ to book your add-on excursions.
November & December Attractions
On Saturdays and Sundays, festivities kick into full gear at 12:00pm with the Arrival of Santa and costumed holiday characters in a march to the front street Gazebo. Throughout the day enjoy musical performances in the plaza such as top-ranking National Guard Dixie band and the best high school and professional choirs in the Pacific Northwest.
As the sun dips below the surrounding mountains, we'll gather around the front street park awaiting the Holiday Lighting Ceremony. Around 4:30pm, we'll watch as over half a million lights illuminate the village.
January Attractions
During the Bavarian Icefest, the village remains illuminated by over half a million lights. We will enjoy a full day of games for kids of all ages, dog sledding, ice sculptures, snow sculpture contests, kids crafts, and a penguin pub crawls.
For those who are looking for a bit more of an adventure, take advantage of various add-on excursions such as snowmobiling, snowshoeing, or cross country skiing that area offers.
With the evening quickly approaching, enjoy a specially-prepared dinner onboard as we begin our return to Seattle. As our day on the East Side of the mountains comes to a close, we'll make our way through the scenic Snoqualmie Pass corridor where we'll return to the Washington State Convention Center.